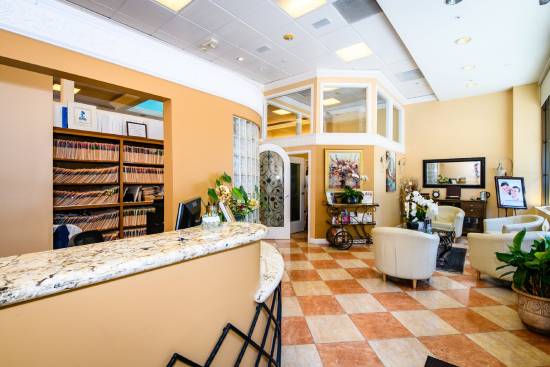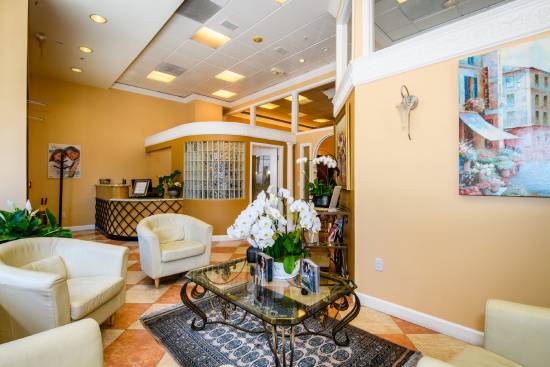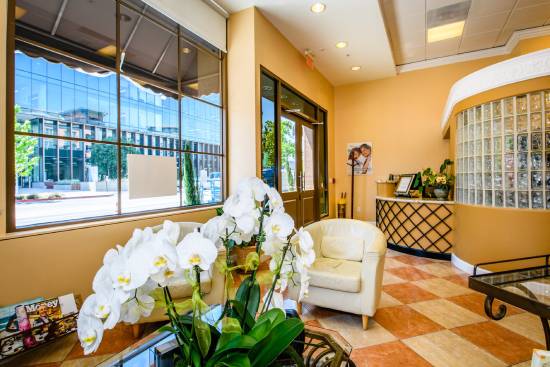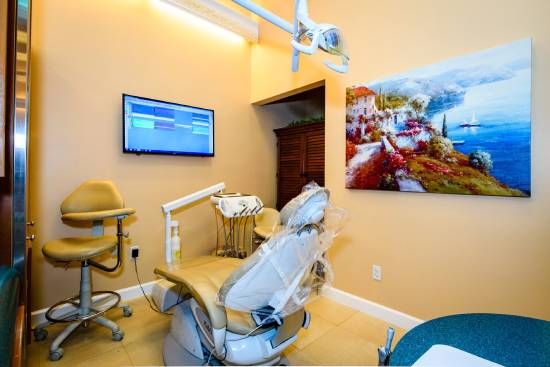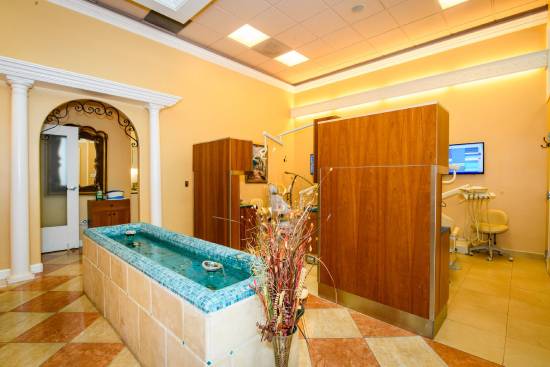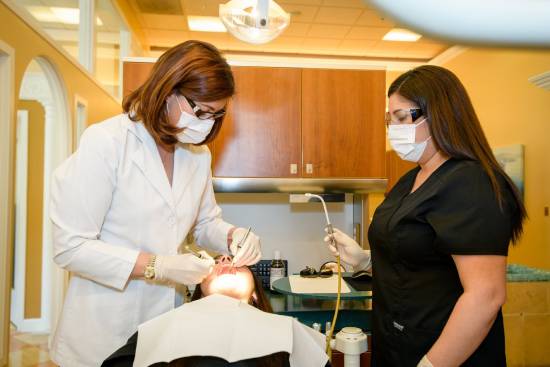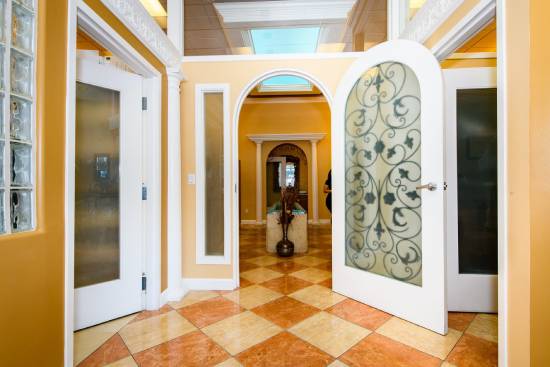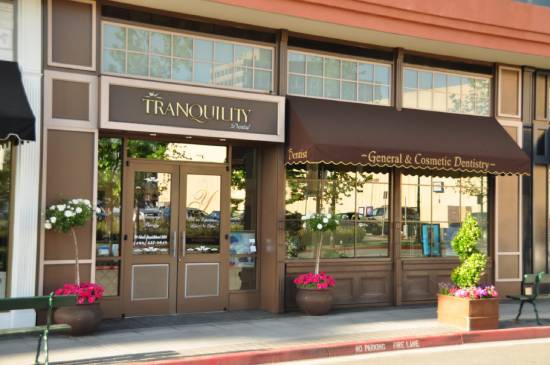 About us
Now you can receive dental care in a state of total relaxation!
Dr. Ravon welcomes you! We're glad you chose us for resolving your dental health concerns.
Our main long-term goal is always achieving the best results for your dental health. But in the process, we also keep the focus on giving you the best patient care. We're always making our dental office as comfortable as possible!
Our Services
What Services We Offer
We're pleased to offer a wide range of dental services!
Before and After procedures
Our main long-term goal is always achieving the best results for your dental health.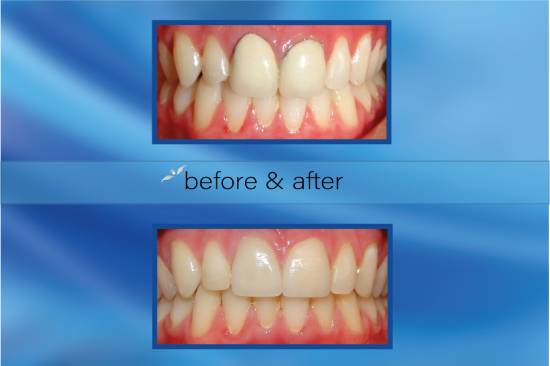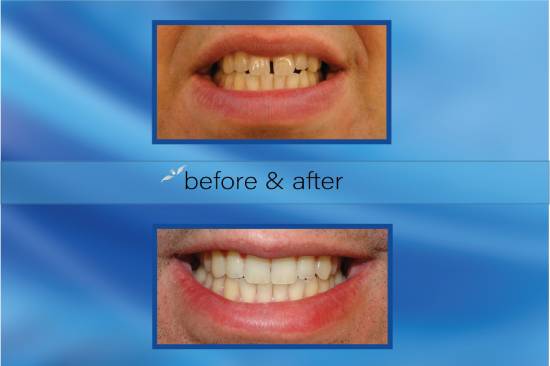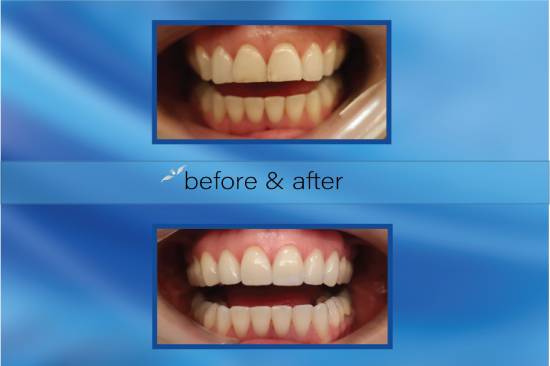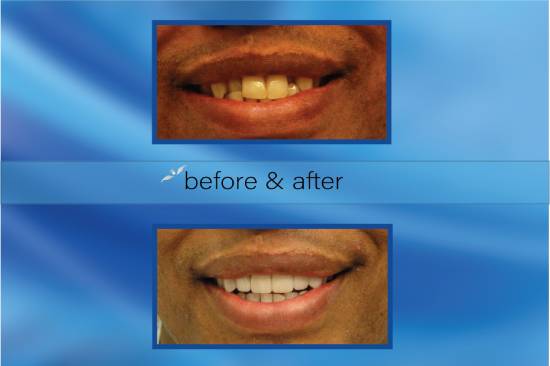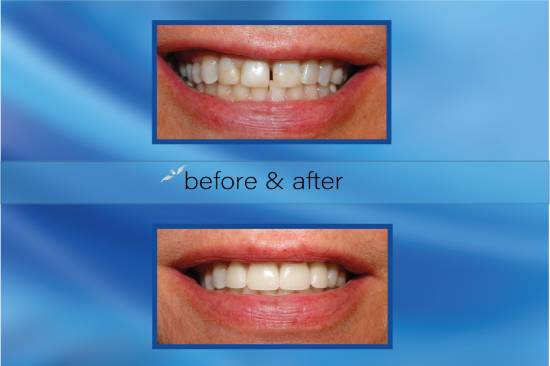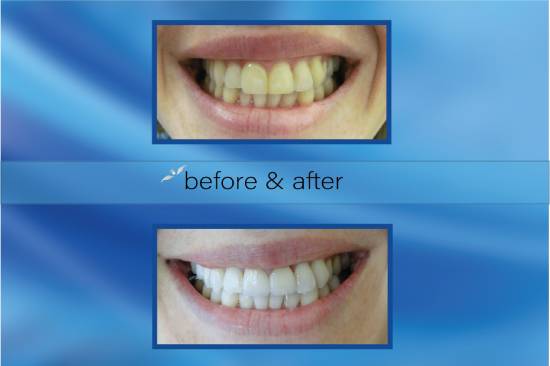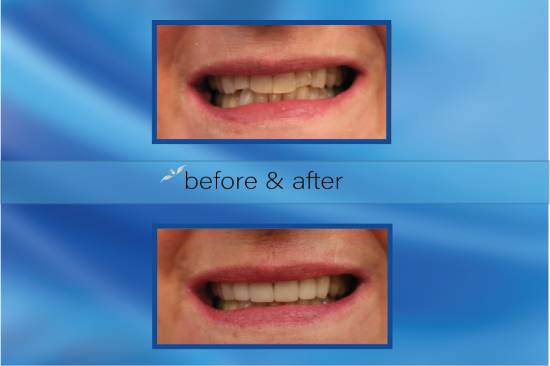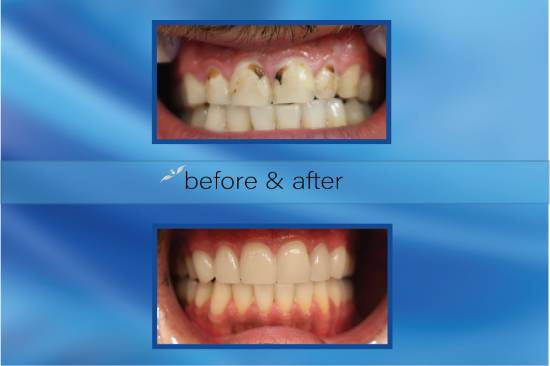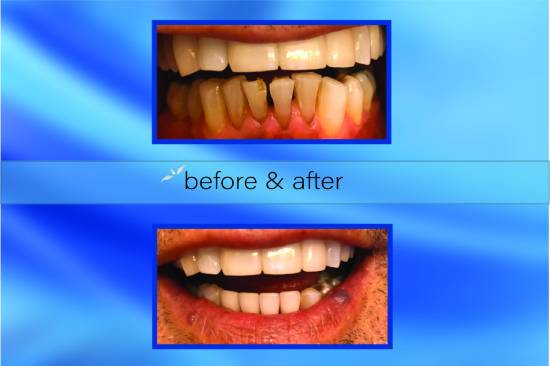 Testimonial
What Client Say
I have been going here for a few years now and it has been the best dentist experience I have ever had. All the staff, dental hygienist and Doctors are extremely friendly and good at their job. Frankly, I still don't like going to the dentist (probably no one does) but at least here I know I get the best in Bay Area and the experience is as good as it gets. Thanks and see you in 6 months
Sam Sedighian
Dr. Ravon is great and she genuinely cares for patients. But everything at the clinic is super slow. Need to call them at least 3-4 times to schedule an appointment. And if we have multiple sittings, it takes for ever to schedule subsequent sittings. Great place for general check ups but not worth it if you have serious issues considering the wait time.
Surarchith Midhunakula
I am historically petrified of going to the dentist. However, through the Absolute patience, care & understanding of Tranquility Dental I may fear the dentist office NO longer! Completely liberating experience. Future visits are possible for me. They don't judge. They understand and they Care for your well-being as a whole; not just your teeth alone. Got my smile back! I cannot say "Thank You" enough! Wow....now I can go to the dentist like normal people do!!! Amazing & life altering. Thank you thank you....
Sabrina The Ink Witch
I love this place. They are so nice and thoughtful here. They remember me every time and really do their best to make the experience pleasant and peaceful.
Blake Stephens
Highest Standards of Dental Treatment
Building a relationship with a dental practice can help you maintain and improve your smile, and prevent problems before they become serious. Our preventive services include Comprehensive Exams, Sealants, Fluoride and others.
Our team of professionals have trained in top schools in US, creating a highly skilled, friendly and multi-lingual team to best serve our patients' needs.
We strive to make the patients our priority. We will work for you to prioritize your treatments to achieve your goal as fast as possible.
View our Educational video!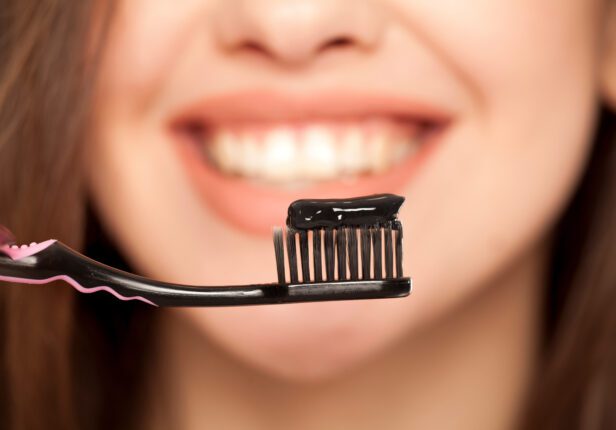 "Here are some facts about Charcoal toothpastes: Most activated charcoal toothpastes have abrasive ingredients like baking soda. They remove